Etsy
is an online network of independent shops which sell vintage and handmade items. Many of the items are unique and cannot be found anywhere else. I recently wrote about my
Etsy Spring Picks
featuring items from different shops.
In this post, I'll be featuring items from shops in my area. This will give you an idea of what types of items can be found in Ontario, Canada (which may be your local area as well). You'd be surprised at the variety of items that you can find in stores located near you. If you'd like me to feature Etsy shops from your area, leave a comment below :)
*I was not asked to feature any of these items. The following are items that I would purchase either for myself, or as gifts for others.


I like the idea behind this necklace. I remember picking dandelions and blowing off the seeds as a kid. This necklace is a great and unique idea and something I have never seen done before!
Blue is a colour that I can't pull off, but it's a colour that really like. Blue accessories give a great pop of colour.
This purse is made from recycled materials. The strap is an old car seatbelt and parts of it are made from recycled upholstery. They also make bags that use old seatbelt buckles. Make sure to check out Mariclaro's shop!


This is a Mandarin Orange Facial Scrub that looks like it can get the job done and make you smell great, too! The particles look large enough to actually do some exfoliating, but they're not so large that they scrape your face. Definitely looking forward to purchasing this in the future.
I've heard so many great things about soy candles. Not only do they burn 'cleaner' than other candles, but they also last longer! This Chocoholic candle sounds like it smells great.
These loose eyeshadows look like they will help you achieve the perfect smokey eye. The black colour looks rich and dark which is perfect for creating that smokey look.
The saying on this pendant is inspired by the popular "Keep Calm and Carry On" quote, and the hit-show, The Big Bang Theory. This is a great gift to give a fan of either of those, and cat lovers alike.
I think this is one of my absolute favourite items that I found locally on Etsy. It looks just like a chocolate cake! I think this would be great to display at a wedding or a shower, or even a birthday! Your guests can take a slice home before they leave.
Similar to the cake above, these cupcakes are also great party favours. They'll be great to display at your party, and your guests can use them to decorate with after they've taken one home.
This lip balm sounds like it smells amazing! I like that it's vegan, meaning none of the ingredients have been derived from animals. I also like how there are minimal ingredients, and ones that I've heard of before and know to be good for the skin (cocoa butter and aloe butter to name a few!)
Another apple scent here, but this time in the form of a Bath Bomb! Hot Apple Pie definitely sounds like a bath time scent to me. The 'icing' on top is a body soap, and the 'cupcake' part is a moisturizing bath fizzy.
Etsy also has some great artists! I like this piece because it is both bright and dark at the same time, making it a great piece to display almost anywhere.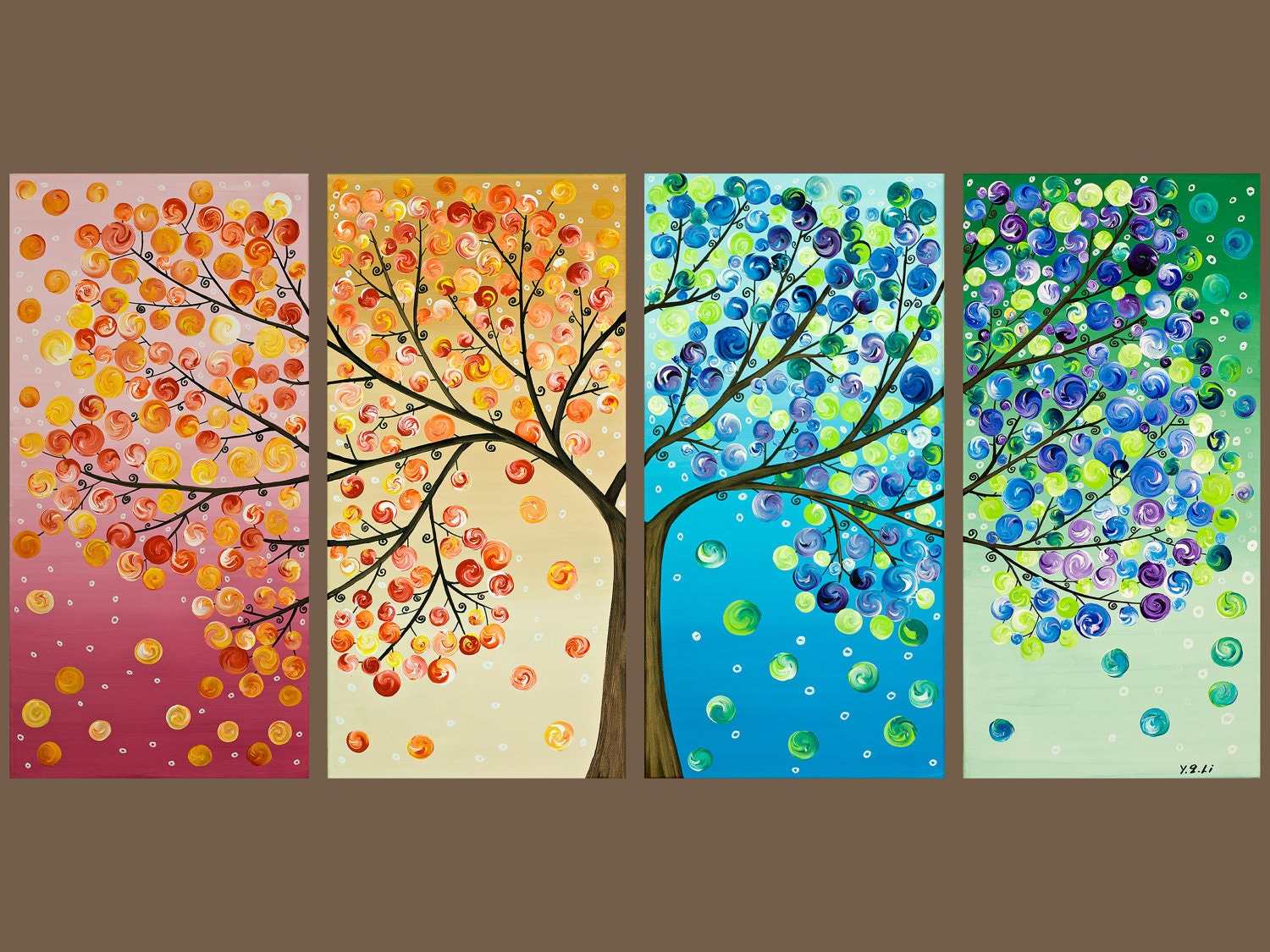 This is another one of my favourite items that I found locally on Etsy. I really like art when it is displayed in pieces like this one. It's pricey, but I think it's worth it because each piece is done originally, so no two designs are identical.
I think this mirror is both simple and complex. If you look at it quickly, it looks elegant, but if you look closer, you can see the complexity of the gears.
I really like how the legs of the bench look like roots holding it in the ground, but they also look like branches as well. I love the shadows the legs create as well. Pricey, but worth it if you have the money and are into this sort of thing. This is one of those items that I'll have to love from afar!